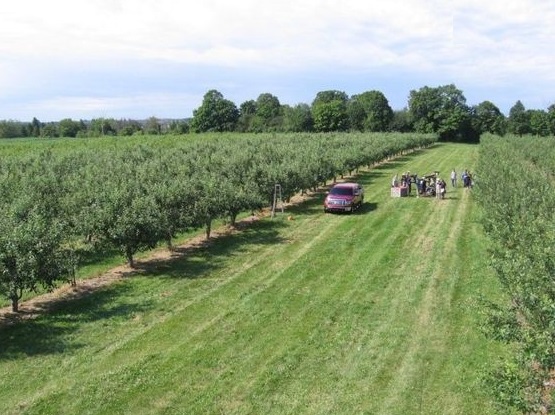 There's something special about Albion Orchards. Both Chatelaine Magazine, and the Food Network listed this fruit grower as one of the top four apple orchards in Canada!
Albion Orchards was established in 1967
Located an hour north of Toronto in Caledon, this farm is definitely not too far to drive with the family for a unique apple picking adventure.
Plan to visit in the late summer and fall as soon as the apples are ready for harvest. Our apple picking season starts with our famous Paula Reds, which you can pick right from our trees or purchase in our country market (check our Varieties page for more detailed apple info).
In October please come back again and pick your own pumpkins for making Halloween jack-o-lanterns direct from our pumpkin patch.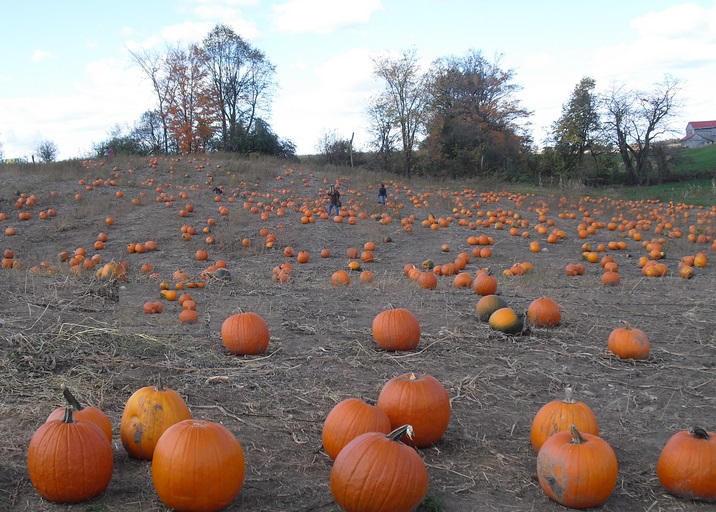 And come back in December to cut your own Christmas tree….
Contact Us
14800 Innis Lake Road, Caledon, ON
tel: 905-584-0354
We look forward to seeing you!